Old Wooden Cross/Potter's Field
Pete Mancini
Recorded in the Summer of 2020 at Dial Back Sound in Water Valley, MS.

All proceeds from Potter's Field will be donated to Backline, a 501c3 non-profit that connects music industry professionals and their families with mental health and wellness resources. To learn more, visit https://backline.care
Read more…
close
(That's How I Got to) Memphis
The Lone Pine Radio Boys
'The LPR Boys' gathered to record this late Tom T. Hall classic heartbreaker, "(That's How I Got To) Memphis". Frankie SanPietro, Fender bass and lead vocals, Tony Zinicola, pedal steel and harmony vocal, and Kirk Brewster, baritone, Fender Telecaster, and Nashville strung guitar put their best efforts forward to pay homage to this country beauty. Stay tuned to "the radio". These 'boys' have more to bring you.
Read more…
close
Coming Soon to Paradiddle Records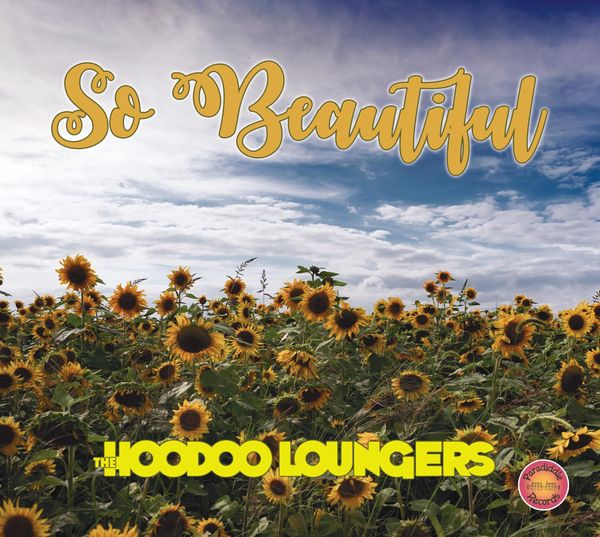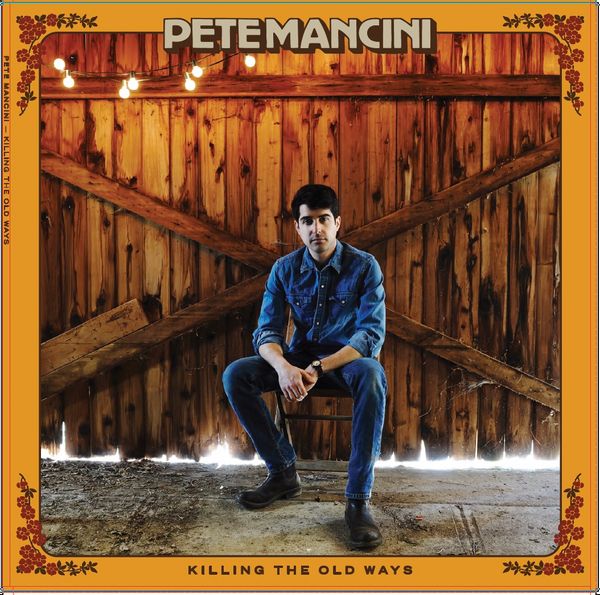 Listen to the Paradiddle Record's playlist on spotify.
Willie Nile Uncovered - Celebrating 40 years of music.  Now available here and on iTunes and Spotify…it's consistently excellent…it's a dependably absorbing listen. Hal Horowitz – American Songwriter – 8/20/20